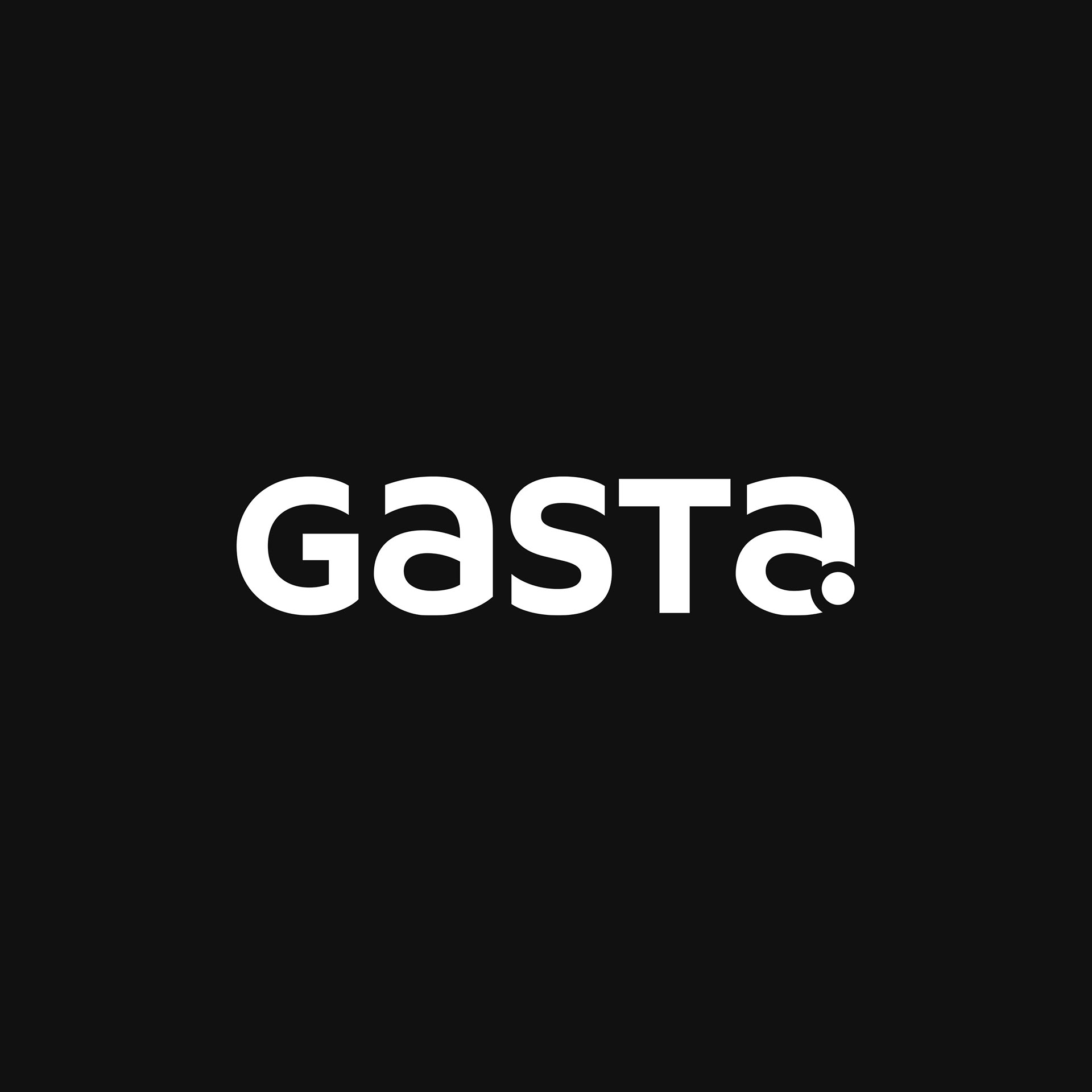 About
This project is a proposal for a new identity for Gasta Design & Kommunikasjon AS. The new identity contains a new logotype and color palette.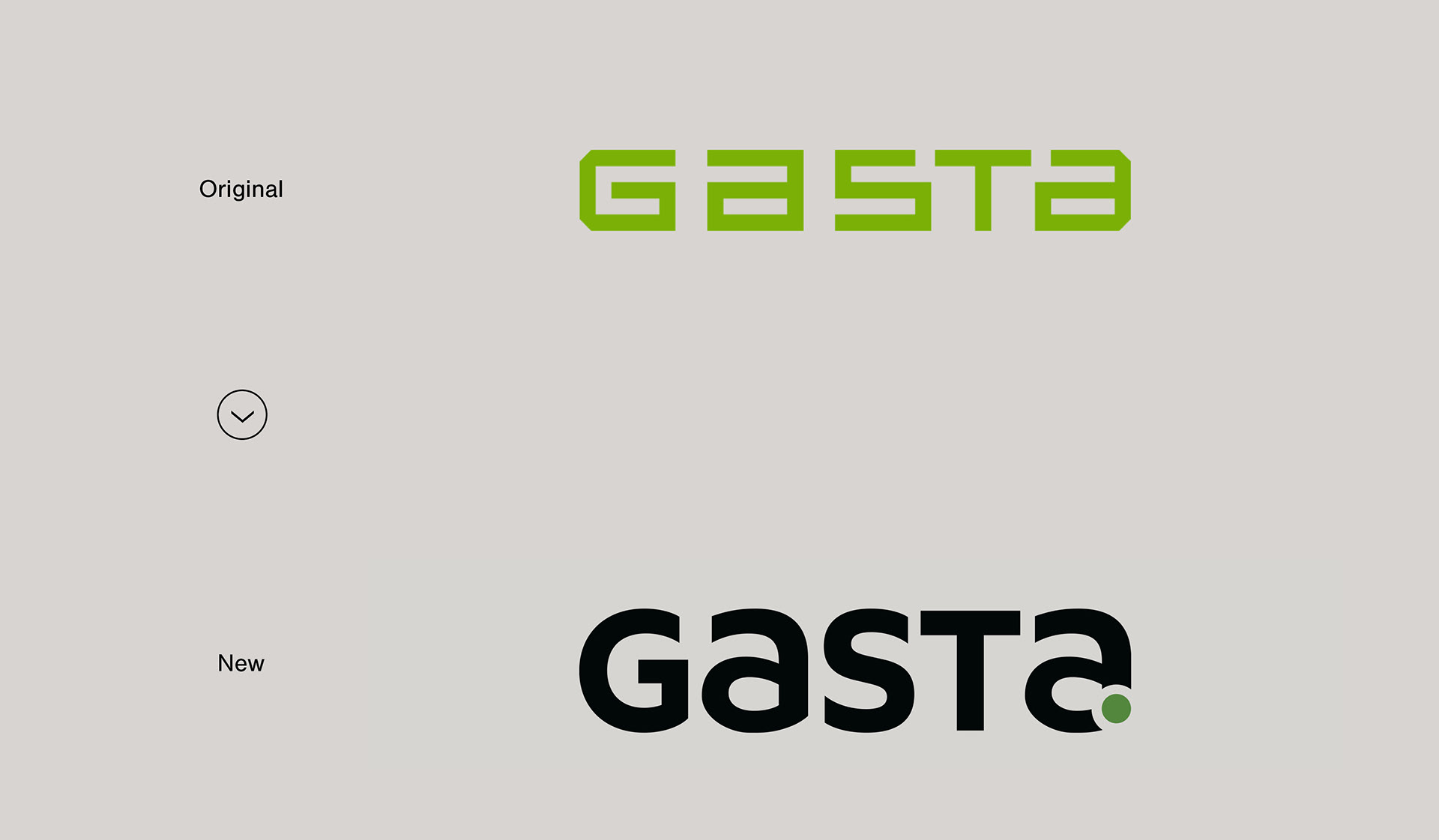 Gasta is a Scandinavian Squarespace Specialist. They were established in 1998 and currently have 6 employees with a passion for design and digital communication. Gasta has developed more than 500 Squarespace websites for customers in Europe and the United States.

Simple

|

Effective
Thoughtful

|

Completed
The new visual identity proposal aims to invite the audience to perceive the company as
a creative, thoughtful and efficient design company full of trustworthiness.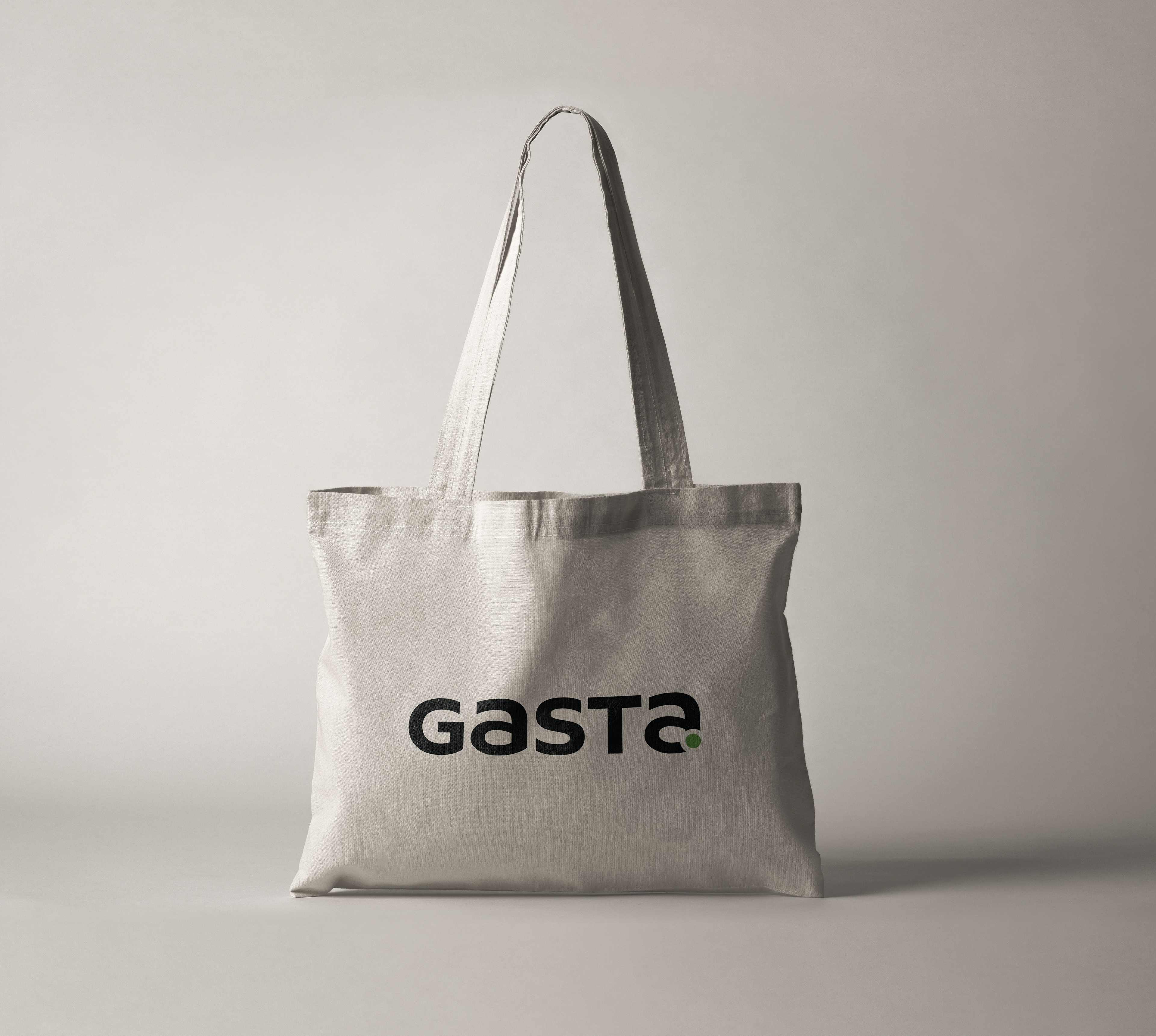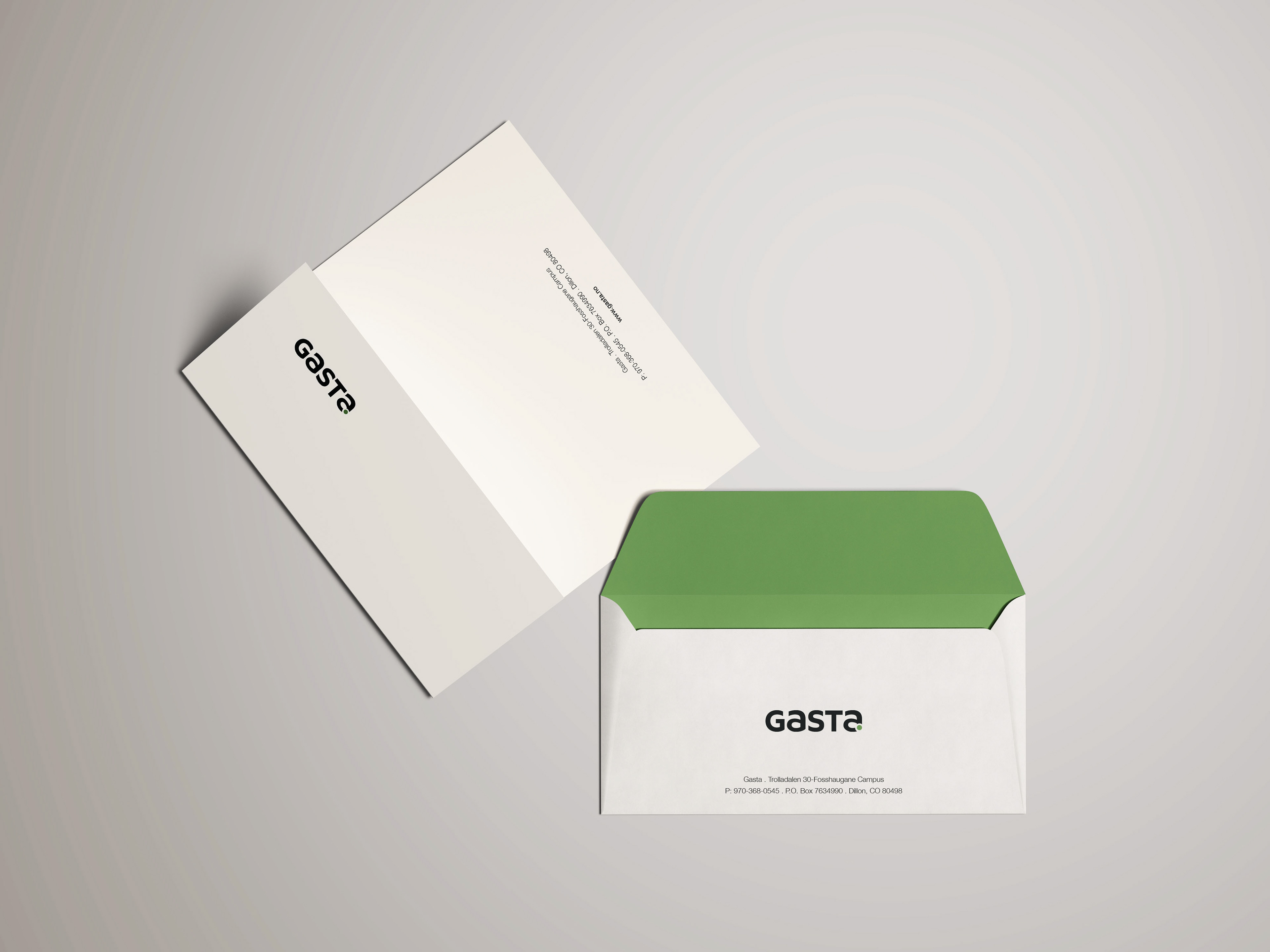 Internship project, spring 2020
Made at Gasta design & kommunikasjon AS