The task was to redesign the logo for The International Campaign to Abolish Nuclear Weapons (ICAN) which is a global civil society coalition of non-governmental organizations promoting adherence to and implementation of the United Nations nuclear weapon ban treaty.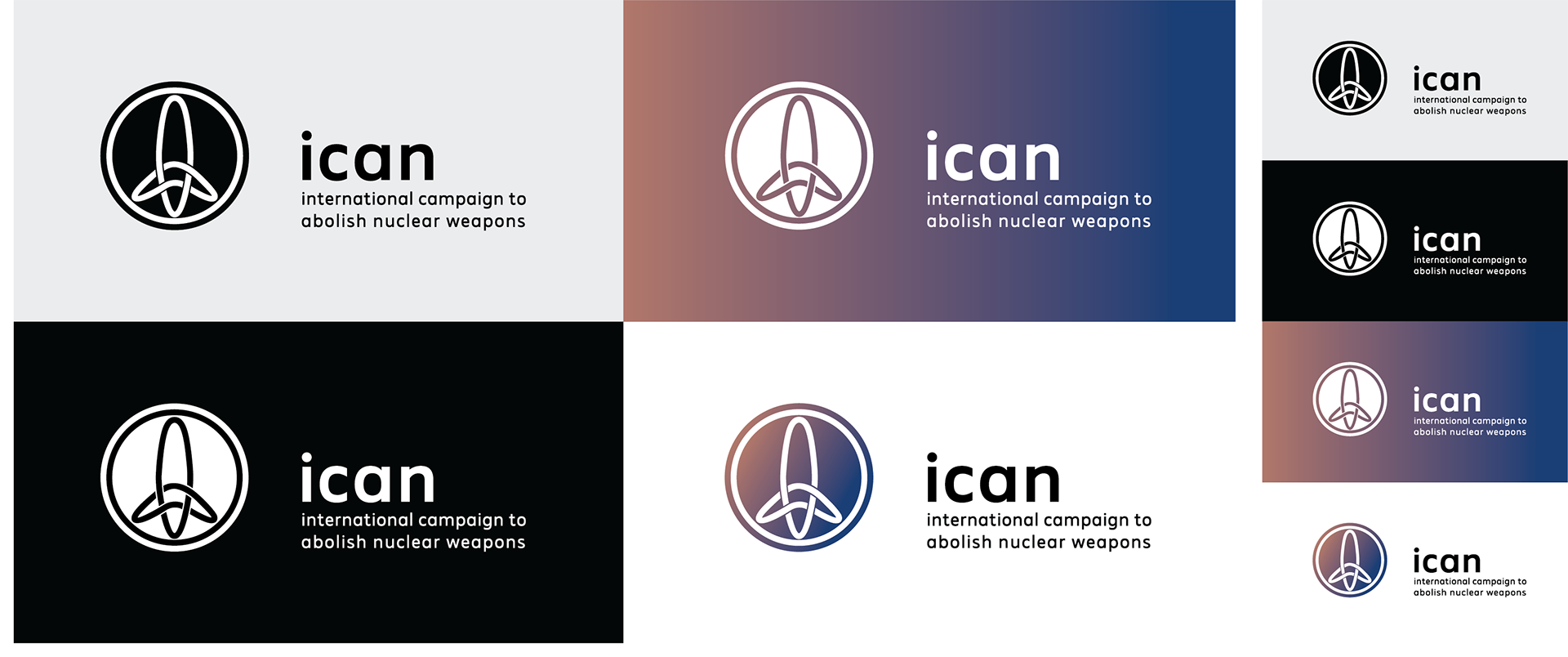 Sketching
My first process begins with traditional sketching. With a pen and paper, I sketch out designs/ideas that come to my mind. It's a great way to quickly explore concepts.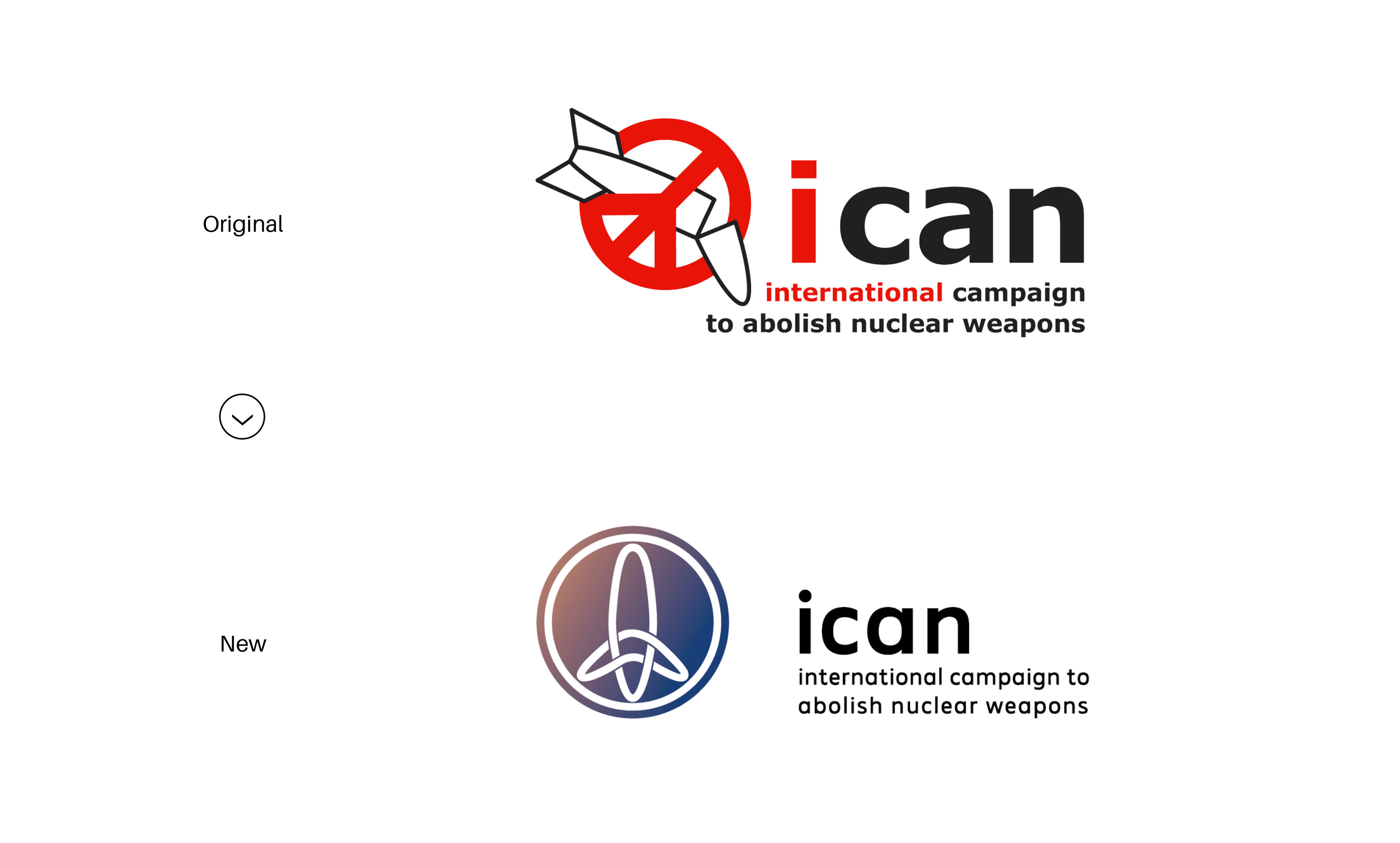 The concept is when there is no nuclear weapons, there will be peace in the world. The color palette is a gradient from dark blue to yellow, where dark blue symbolizes peace and gives one a calm feeling, and yellow symbolizes sun rays and hope. All together communicate a hope of being peaceful in the world.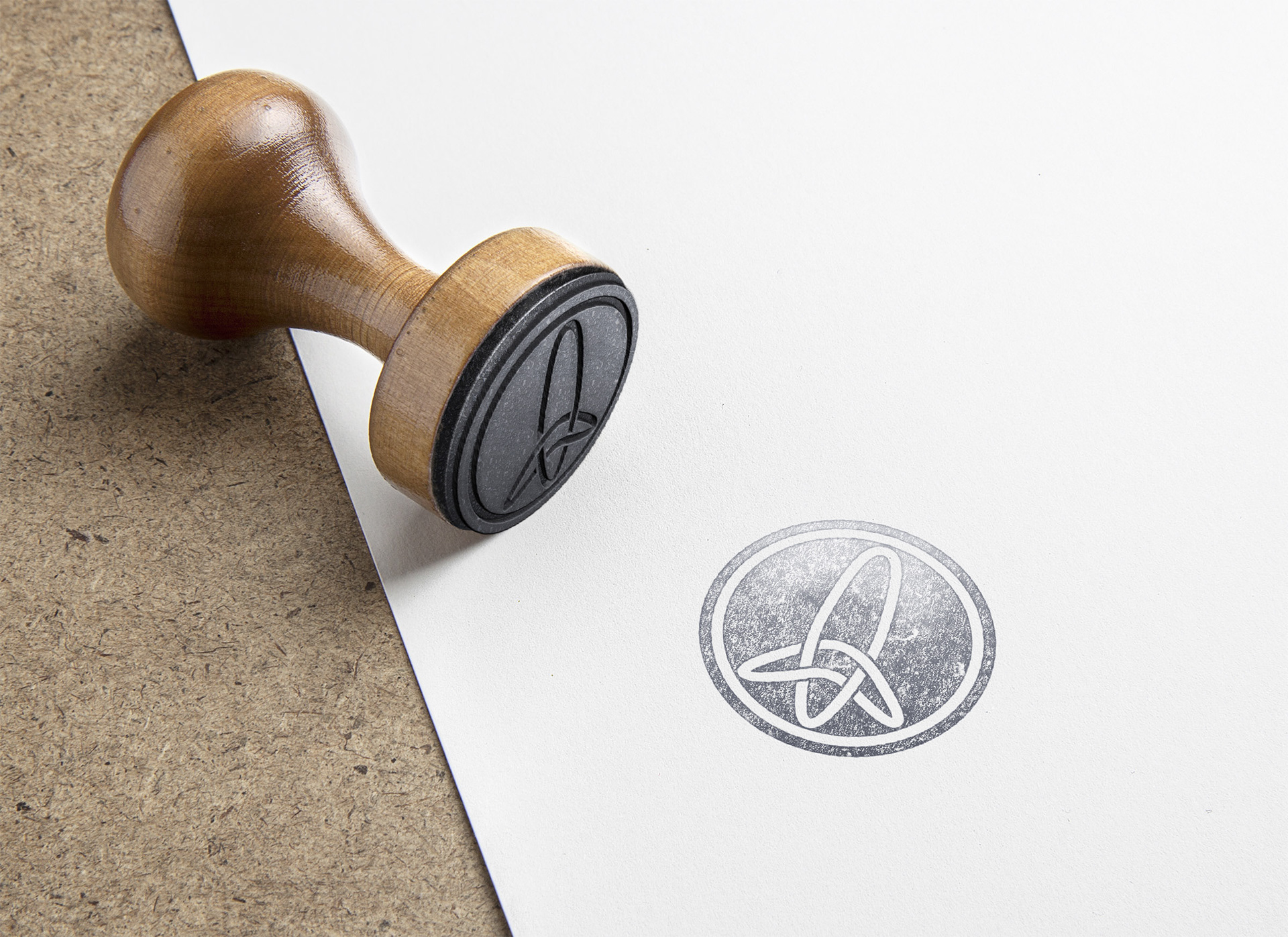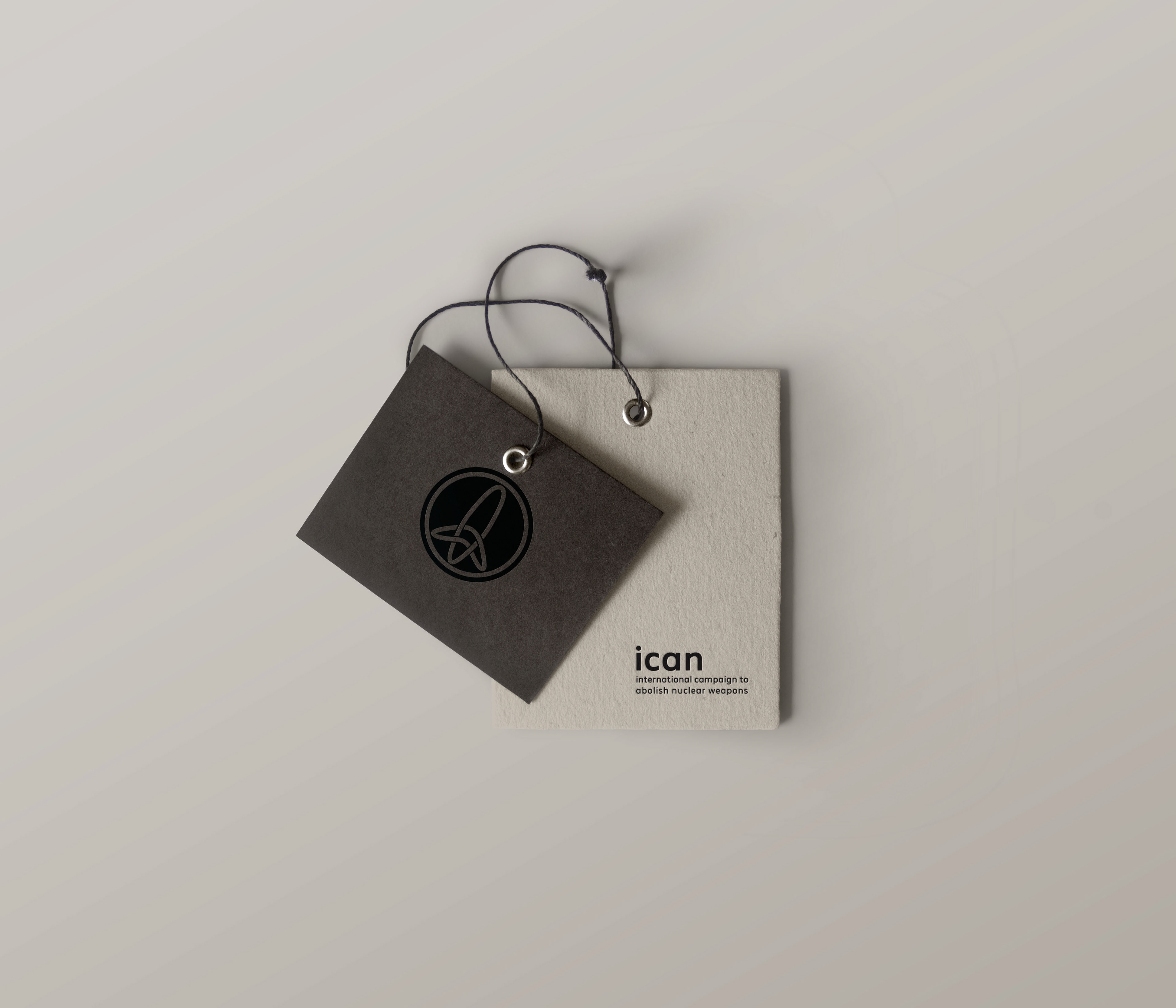 Academic project, spring 2019
Advisor: Prof. Jorunn Småland


Made at Faculty of Fine Art, Music and Design, UiB