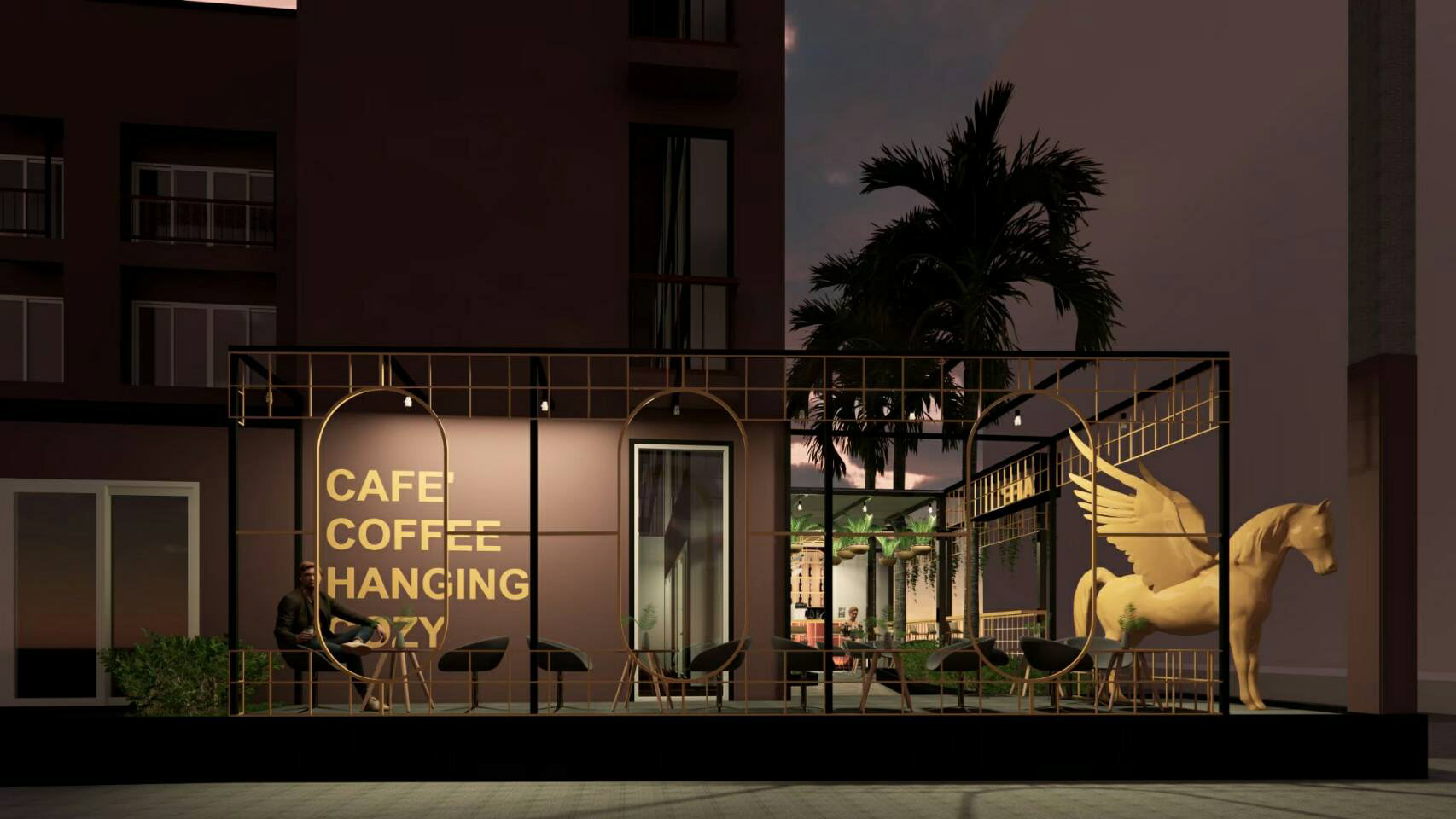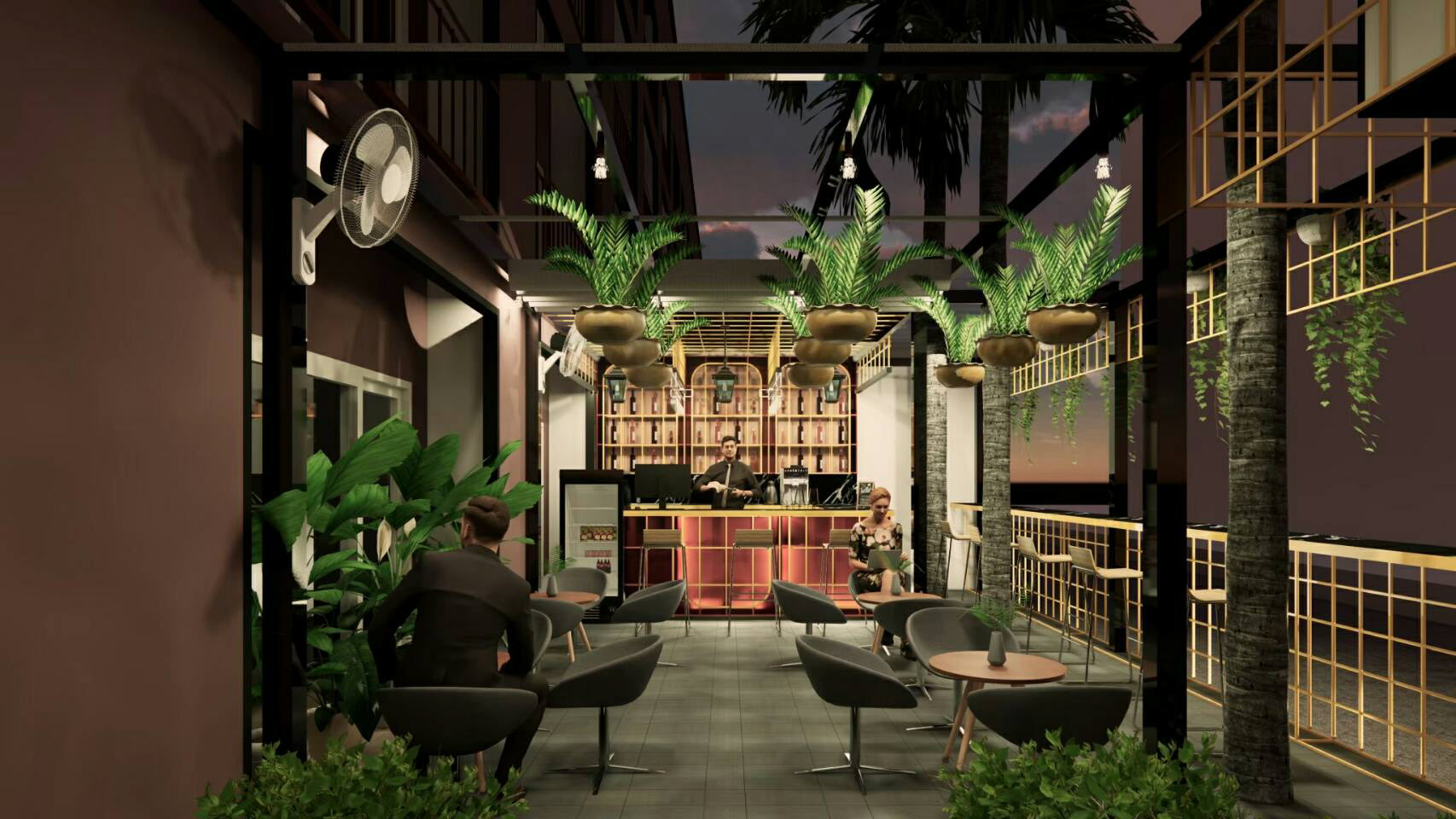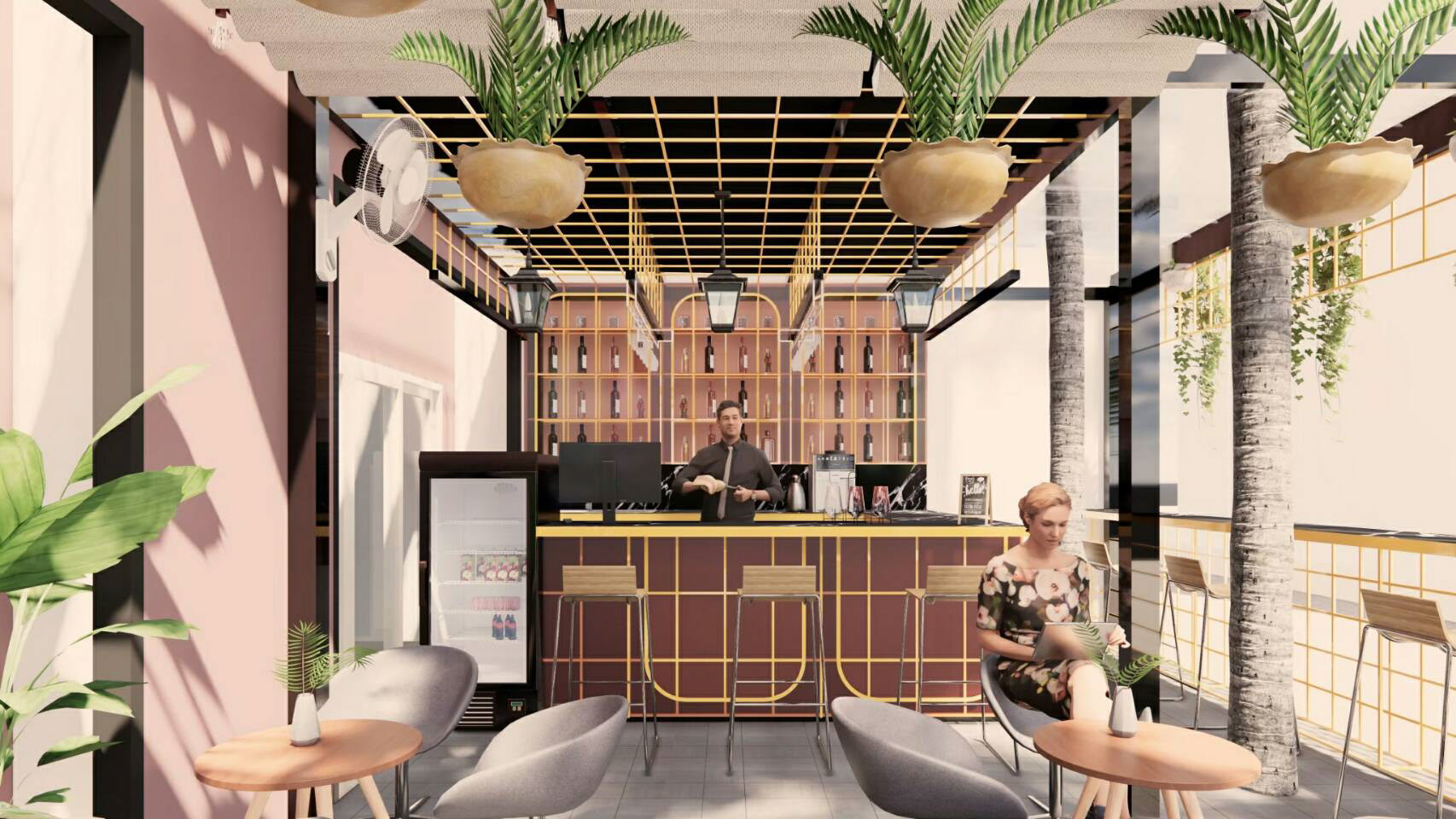 About
The task was to develop a logo for Pega House café which is an outdoor café located in Chonburi, Thailand, 
offers food, bakeries and drinks such as coffee, and beverages
. Since the gold statue of pegasus is the main symbol of the café and is the one that make the café recognisable, putting a hint of the pegasus in the logo 
creates a strong image and accentuate the brand.​​​​​​​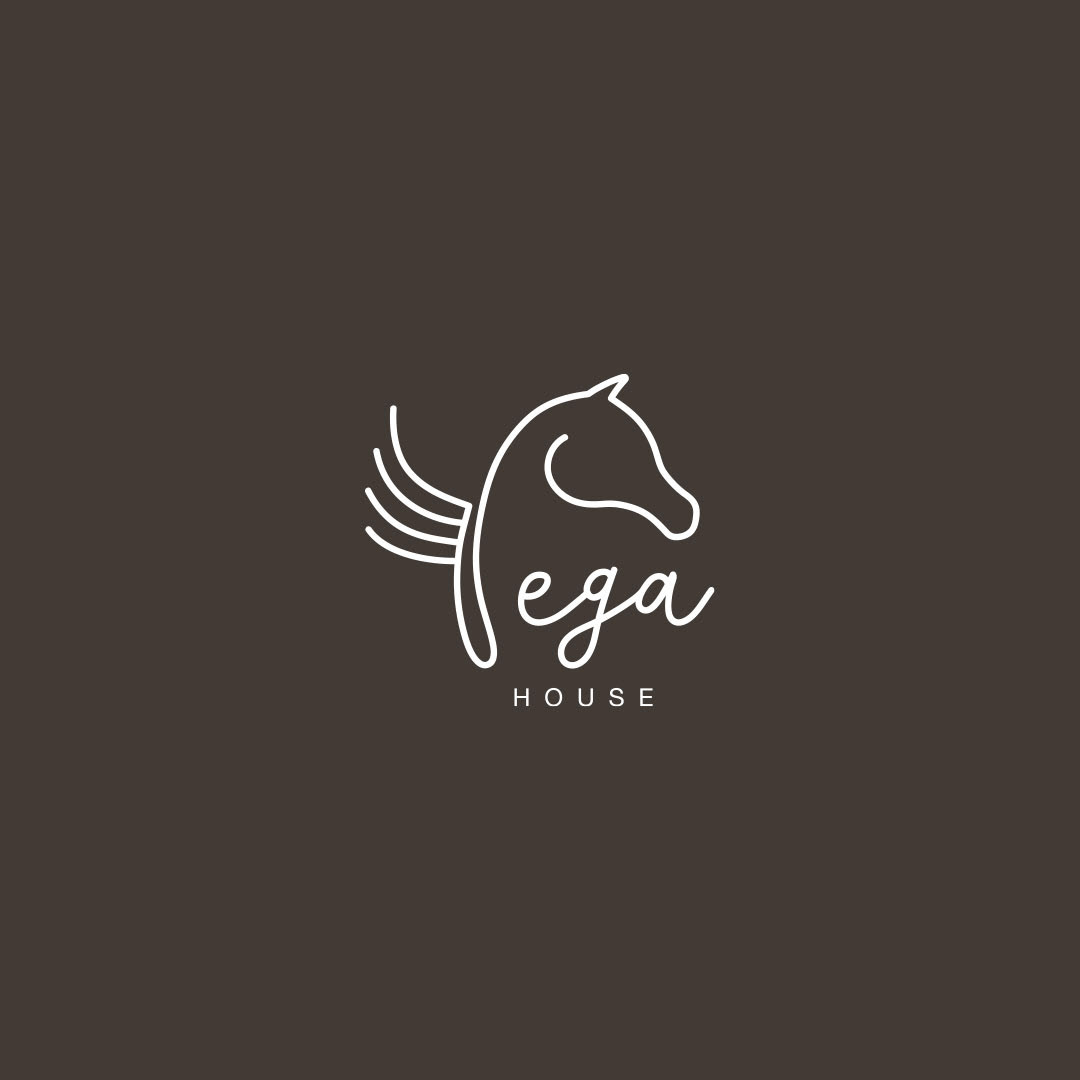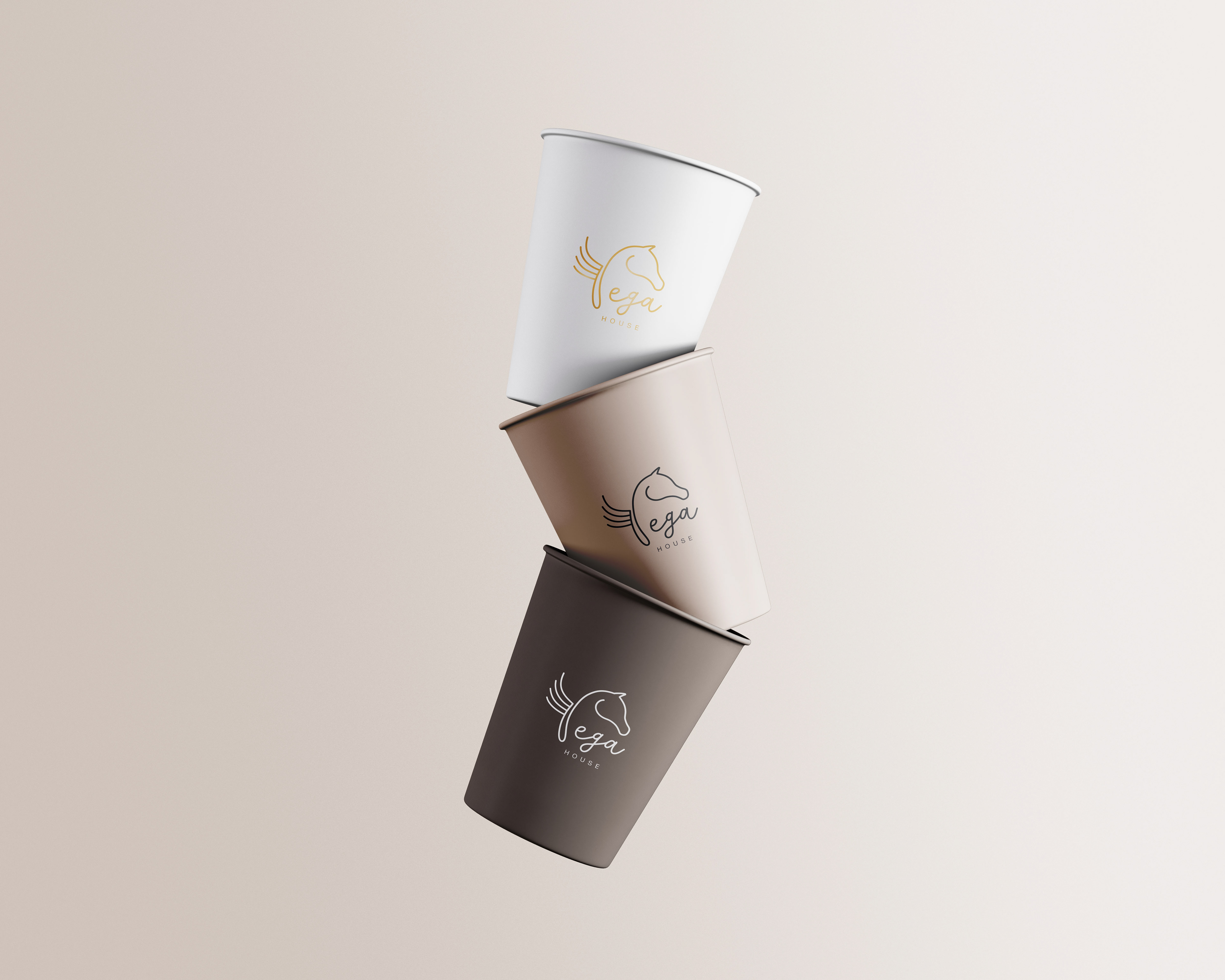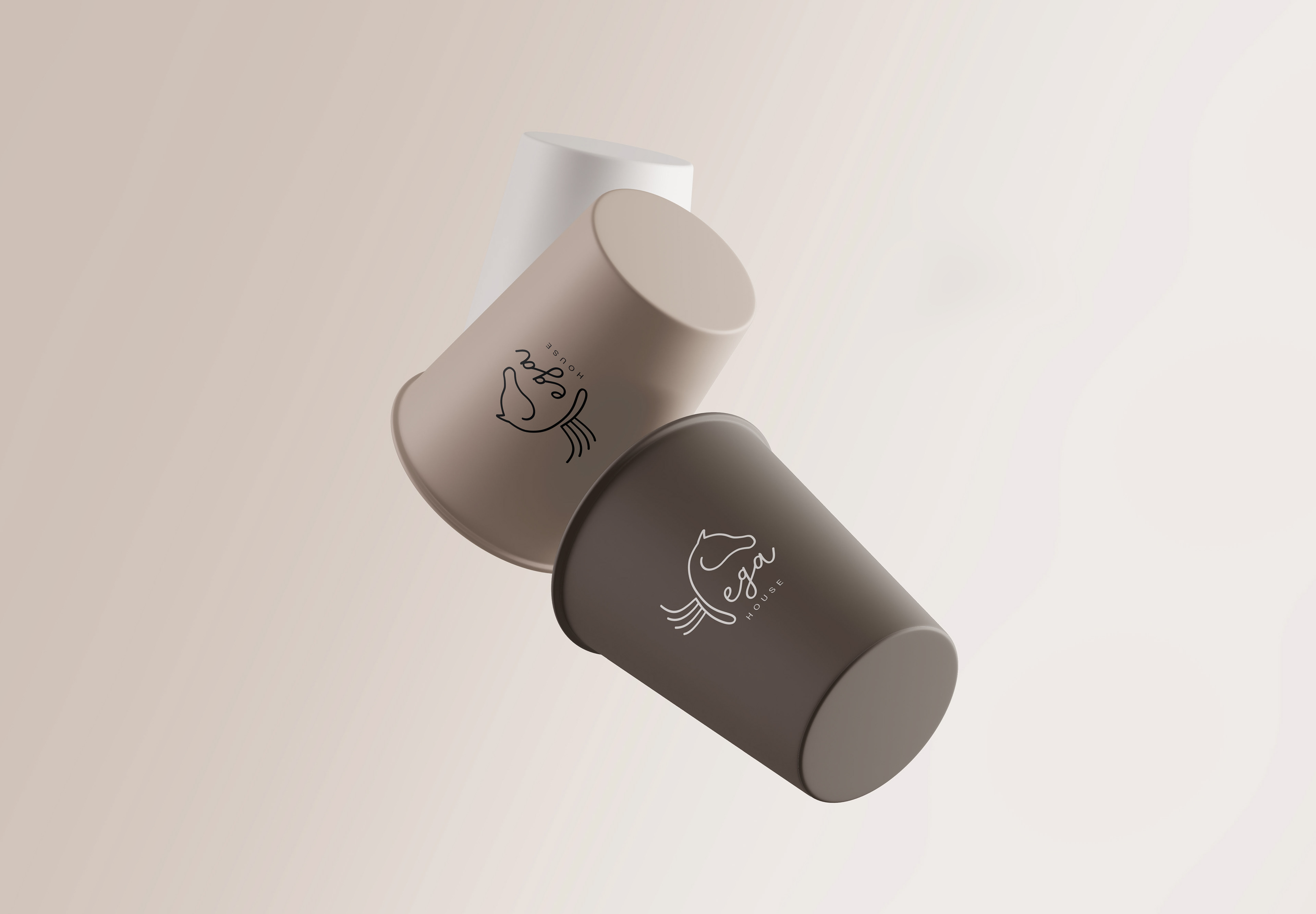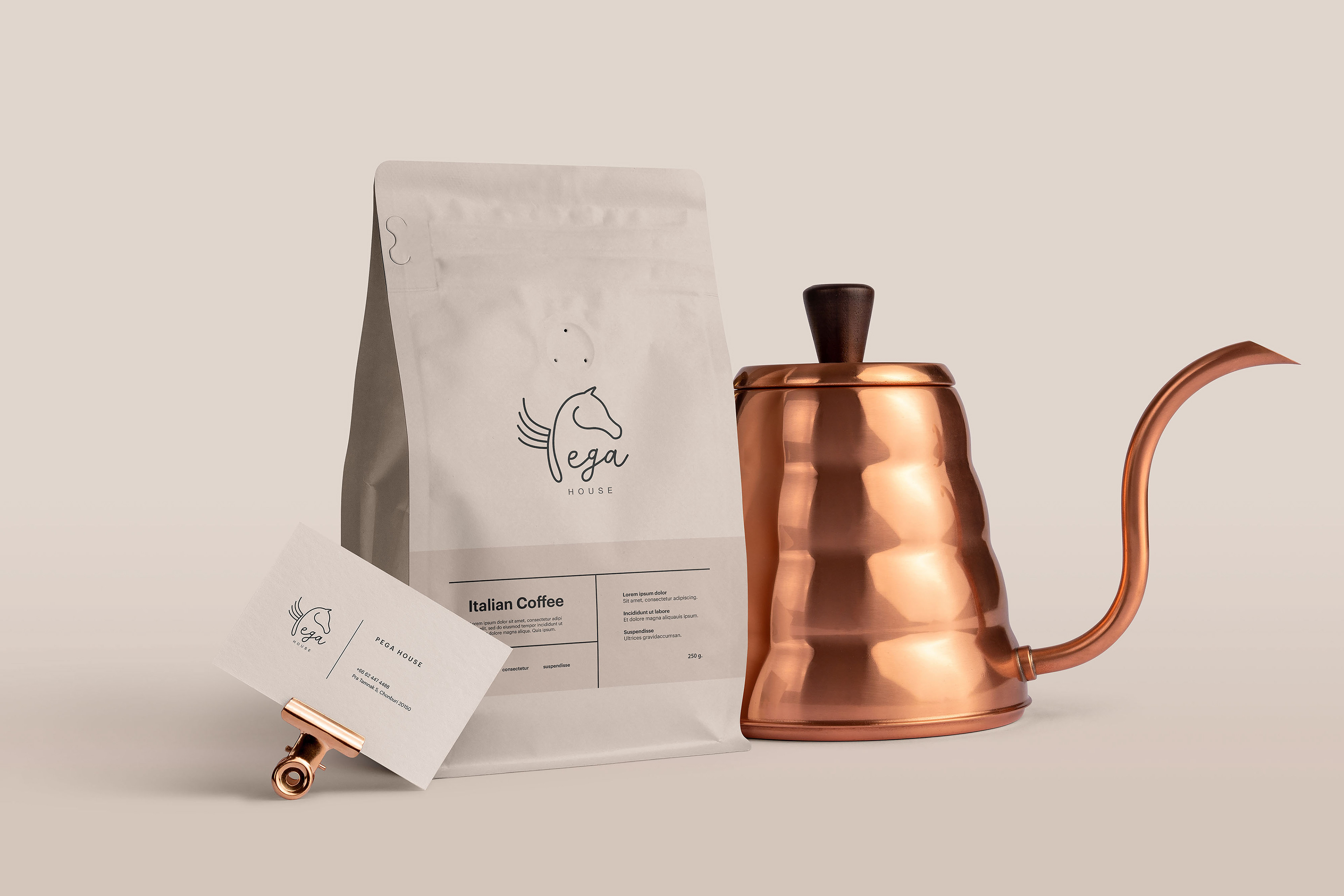 Thank you!

Client: Pega House Café
Logo Design, December 2019
Location: Chonburi, Thailand